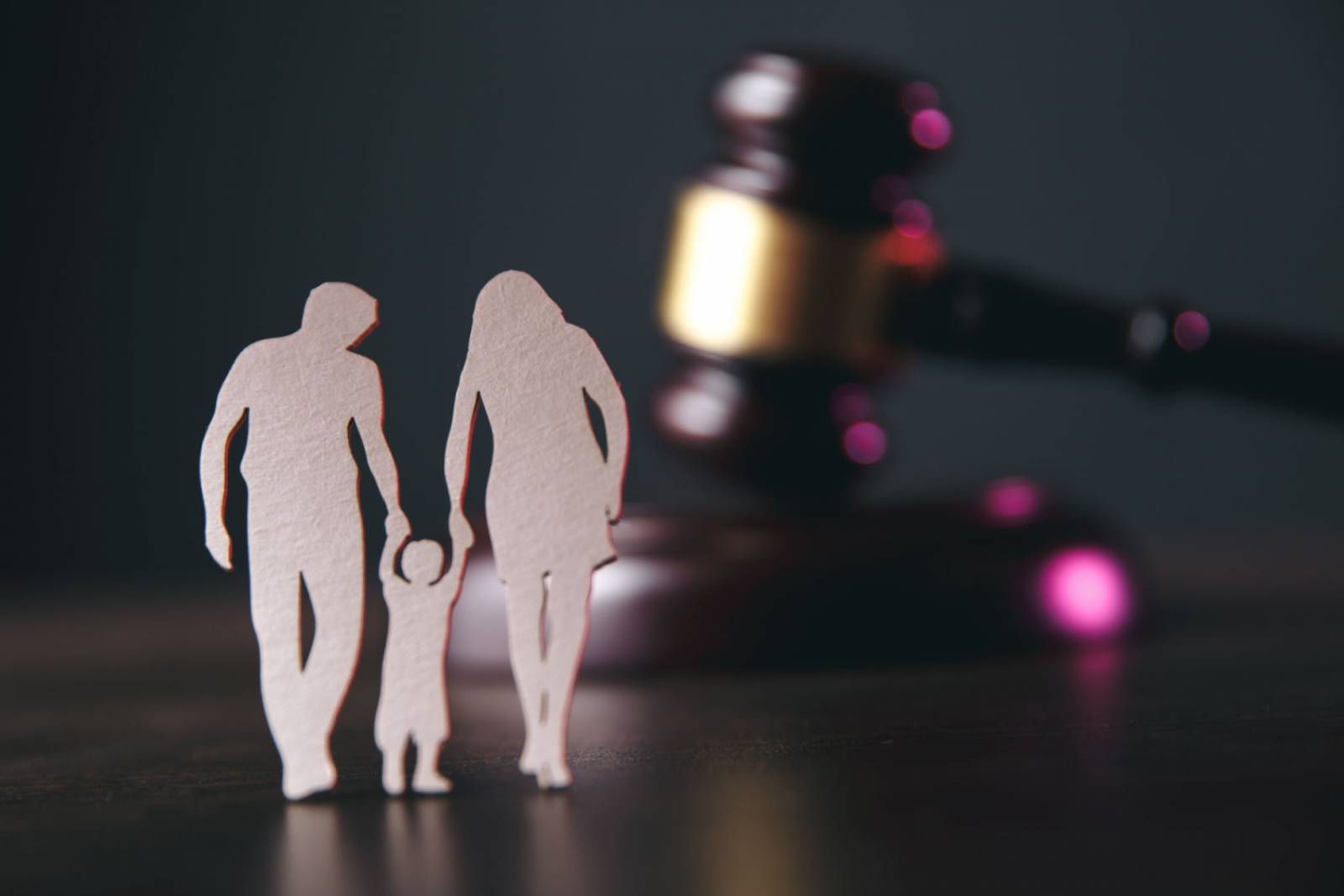 Slide
My Law office will help you for all your FAMILY Law legal needs
Experienced In
Family Law
Divorce Lawyer
Alimony
Child Custody
Child Related Issues
Guardianship

Call Now: (978) 927-9298
About me
To me at the Law Office of Mary Jo Pothier, success isn't measured in years but by the number of lives I've touched, the quality of service I've provided, the careers I've built, and the numerous clients I've served. I am committed to successfully defending clients from different walks of life without preference or discrimination.
Winning through litigation or achieving a reasonable settlement by mediation and agreement does not just happen. Preparation and planning, coupled with experienced and intelligent representation, get you across the finish line—the one where the desired result is aligned with the facts and the law.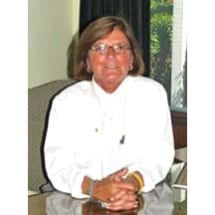 Experienced Lawyer In Beverly MA
Family Law Attorney in Beverly MA
I AM HERE TO HELP
I understand that legal processes, especially those surrounding family law can be difficult for the client, which is why I strive to serve you in every capacity possible.
Free Consultations, Call Today!
THE LAW OFFICE OF Mary Jo Pothier WILL HELP YOU
Your courage, honesty, and integrity to do the right thing despite adversity are critical to my representation. If that is who you are and a fantastic advocate inside and outside the courtroom is what you need, welcome to the Law Office of Mary Jo Pothier.